Our Games
From strategy games to party games, and everything in between - all coming soon to a Kickstarter page near you.
Go to Intrepid
Intrepid
Work together to overcome the disaster aboard the International Space Station. Can you survive low-earth orbit?
About Uproarious
We're Serious About Games
"Every game should be a treat. Kind of like a donut."
Some companies exist to "maximize return", or "dominate their vertical" or "create shareholder value". At Uproarious, we don't even know what those words mean... which is why we just stick to making games.

Whether outwitting your opponent, exploring uncharted realms, or laughing til you're blue in the face, our games create experiences. We engage a player's imagination to make something truly magical - a memory you'll be snickering about for years to come.

Uproarious was launched in early 2016 by the award winning game designer, Jeff Beck, and is based in Salt Lake City, Utah. We currently have four games in various stages of development and a weekly podcast focused on the indie game design scene.
Other Projects
We're so game-crazy, we even have a podcast!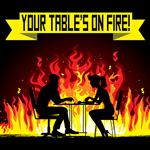 Your Table's on Fire!
Our Tabletop Game Podcast
Your Table's on Fire
– a weekly conversation with the hottest game designers on Kickstarter. Each episode we interview a new designer, discussing their gaming history, design process and inspirations. Along the way, we have a few laughs and maybe even learn a thing or two.
Join the inner circle. Sign up and we'll ping you the moment one of our games goes live on Kickstarter.
What's New at Uproarious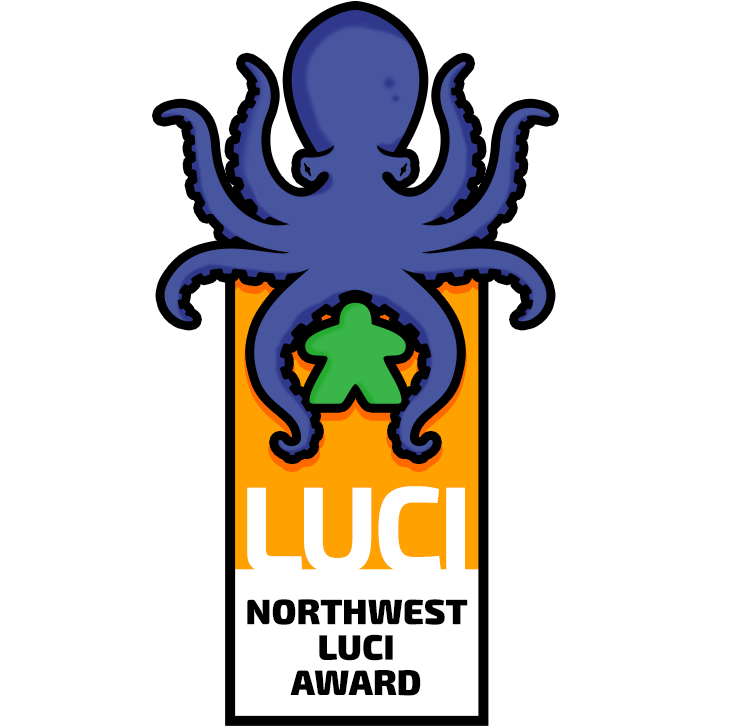 Word Domination took home the Luci award! The competition was fierce, and the process was grueling, but in the end, Word Domination came out on top and showed the world just how fun of a game it really is. Thanks to all the judges, sponsors, ETX attendees, and especially Playtest NW for making this possible. Read more about We've got a winner![…]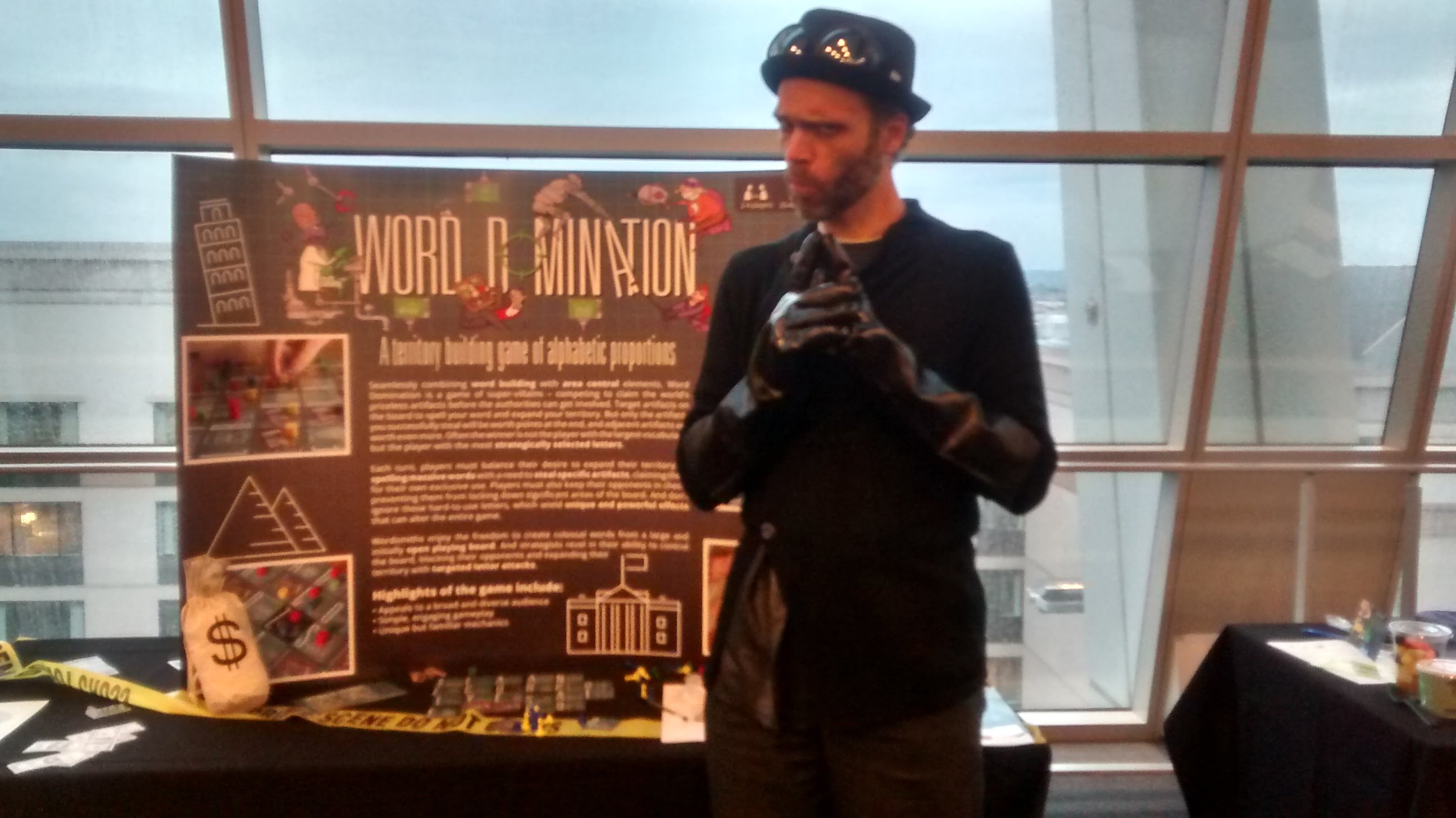 Uproarious is proud to be exhibiting both Word Domination and Eye of Newt at the first annual Evergreen Tabletop Expo in Tacoma, WA. Both games were selected as semi-finalists in the Playtest NW Luci Awards. If you are in the pacific northwest this weekend, swing on by and say hi!
Previous
Next