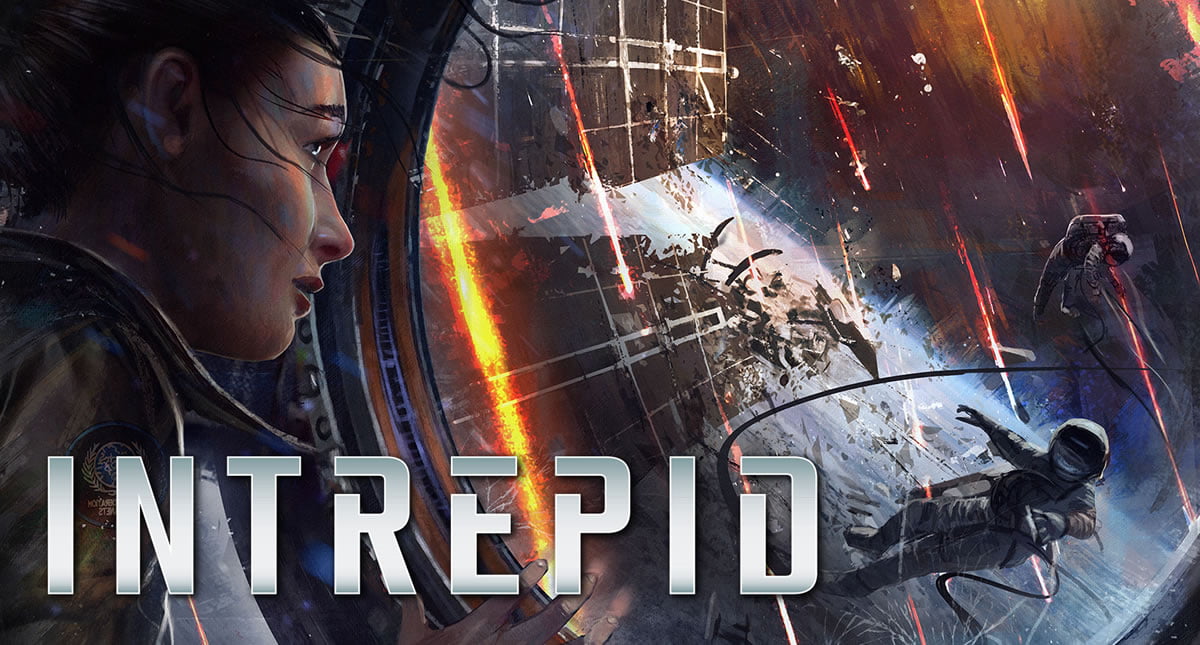 Intrepid is a game about surviving 400 kilometers above Earth, aboard the International Space Station. Players must work together to generate enough life-sustaining resources, all while struggling against the disaster raging around you.
Intrepid is cooperative, strategic, and highly asymmetric – and unlike anything you've played before.
Learn How to Play
Don't float aimlessly through space trying to get through the rulebook. Watch this friendly and easy-to-follow overview and playthrough from Jon Gets Games!